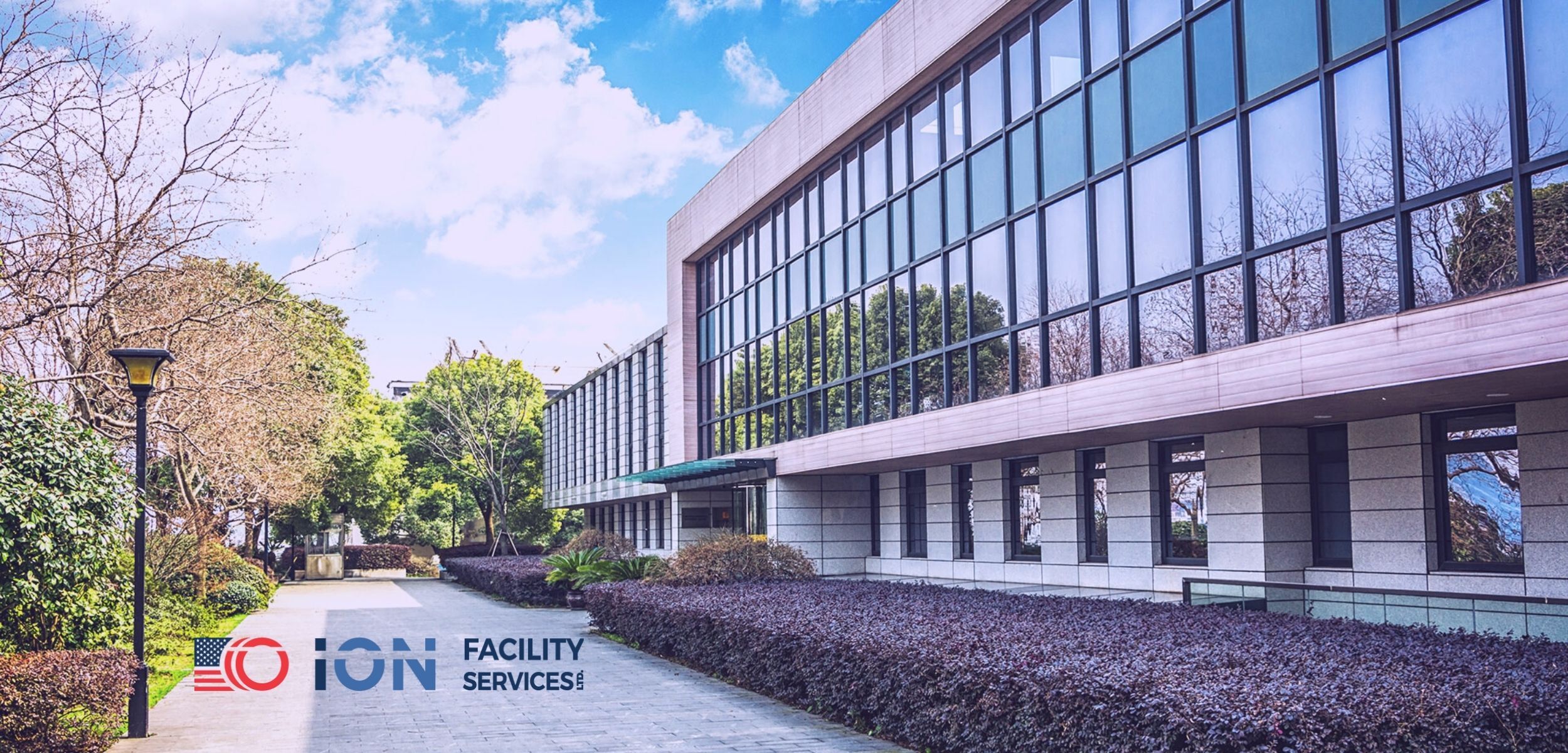 This spring is already starting to look extra busy for facility and property managers. Not only do they continue to recover from Covid-19 and manage returning occupants, clients and staff, it's also time to play catch-up on maintenance items that have moved down on the priority list the past three years.
Here's a high-performance spring-cleaning checklist to get every type of facility in top shape:
1. Take stock
Before you begin any cleaning or repairs, be sure to know just what you have to work with. Take a quick inventory of your various supplies, cleaning products, chemicals and tools and replenish what you will need.
2. Prioritize the work
Have a clear strategy for getting your spring cleaning tasks done most efficiently. Whether you do it floor by floor, or work from high to low-traffic areas, make sure there is no stone left unturned. If you currently use janitorial or facility maintenance services, inform them about your spring cleaning needs and book your enhanced cleaning supports well in advance.
3. Be realistic
When planning for your facility's spring clean, it can sometimes transform into a rather long list detailing every repair, touch-up, replacement or redesign. Stay focused on your facility's deep clean needs, and make a separate list for other maintenance, repair or renovation work.
4. Keep communication strong
Inform your tenants, staff and visitors if your facility's spring cleaning will impact them in any way. It will help ease people's minds knowing that you are keeping your janitorial standards high and prioritizing their health as well as your building's health.
5. Go big
Spring cleaning means going deep into those areas that need extra love. Think bathrooms, elevators, floors, mats, windows, fixtures and lobbies. If you have increased traffic or areas where people congregate, invest in electrostatic sanitization or other disinfecting services to tackle those hard to get at germs and thoroughly sterilize your facility.
6. Plan for the unexpected
Your spring cleaning may uncover a few areas that need attention or repairs, especially after this long, cold, damp winter. For example, you may discover that pests made their home in your rafters, or mold has crept into your walls. The earlier these problems are caught, the less damage and expense you will incur.
7. Think long term
Covid taught us a lot more about reducing the spread of pathogens. The bottom line is that there will always be colds, flus and other viruses from which our staff and visitors need protection. It is a good idea for facilities of all types to have sanitizing stations, enhanced cleaning in busy areas, improved HVAC/airflow, touch-free devices and other features that keep our workplace healthy and safe.

Spring into action!


Implementing these 7 strategies will make spring cleaning at your facility a more efficient yet thorough process. It's one less thing on your long list to worry about! Be sure to partner with a maintenance or janitorial provider that understands your unique requirements and gets the job done right. At ION Facility Services, our crews have the experience, products and equipment to make spring facility cleaning a breeze.
Whether it is daily or periodic janitorial services you need, or a one-time deep clean, call on us to find a tailored plan that suits your budget and needs.